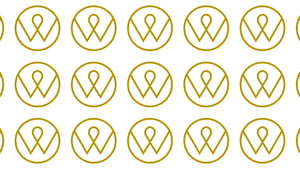 Recent Release
Map Ret Poukont Mwen
Asap Dave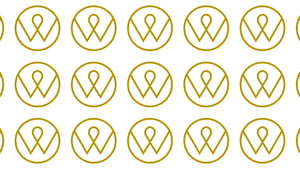 Wa Merch
Disclaimer!!!
All sales are FINAL!! We advise that you do your best to pick your size. We apologize for any inconvenience this may cause, but at this time, we are not offering returns or exchanges.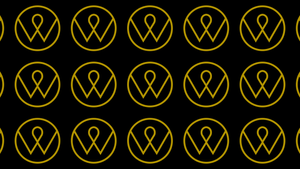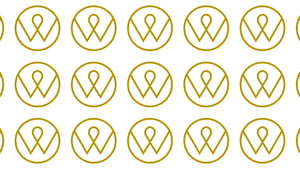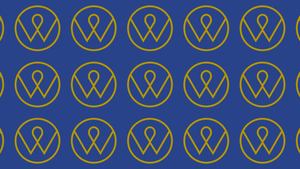 Wa SuperFans!
Become a Wa SuperFan to listen and download our music catalog for free
 Get priority service & discount when you work with us, and more!!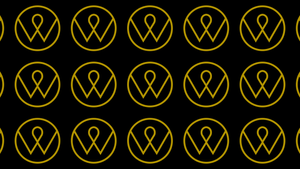 Testimonials
"Travay avek Wa Music Ent. se pi bel experyans mwen fe nan la vi m'! Mwen pa vle travay avek lot moun anko, ke Wa! Ou we m' pat fet ak Wa, M'ap mouri ak Wa! - Working with Wa Music has been the best experience in my life! I only want to do my music with Wa, and no other! I wasn't born with Wa, but I want to die with Wa!" - Master Brain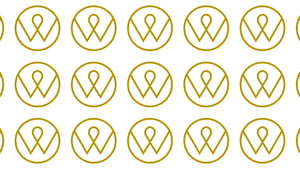 Donate
Help us keep making music!
Wa Music Ent. Thank you on behalf of our artists & members!
Enter the amount you wish to donate